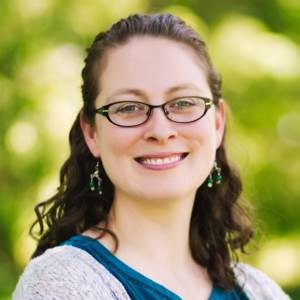 2020 Sales | 2021 Sales | 2022 Sales | 2023 Sales | Submit a Testimonial |
Client Testimonials
With trust, honor and integrity, it is my pleasure to work for you!
Hi!  My name is Carrie Miller and I can't wait to meet you!
My family moved to State College when I was three years old and I've been happy to call Happy Valley my home ever since.  I grew up in Park Forest Village and attended Park Forest Elementary School, State College Area School District and earned a Bachelor of Science from Penn State University.  As a lover of the outdoors, I have tromped up and down this beautiful countryside and have a great appreciation for the wonders of Centre County.
Park Forest is truly where I feel most at home, and I live nestled among the oak trees not far from my old elementary school.  When I have free time I can most often be found in the woods or in the agility ring with my two English Setters or turning the earth in my garden.  I love this community and I feel it is important to give back when I can.  You will often find me walking for a cause or working at local charity events.
I chose to work for Kissinger Bigatel & Brower out of all the options available in State College because I truly believe that the agents that I work with here provide the highest level of integrity and customer service in the area.  Through agent tours and weekly meetings, as well as continuous training and team learning events, Kissinger Bigatel & Brower sets itself apart in the industry and allows for a high level of value for our clients.
With a decade of experience in customer service before becoming a Real Estate Agent, as well as a history in the housing industry, I know how to make things happen.  We will work together to make your home transition as easy as possible and we will tackle any obstacle together.  It's always my pleasure to work for you!
Now that you know a bit about me, why don't we spend some time on your needs and get your home sale started!