Debra Funk
REALTOR, GRI, ABR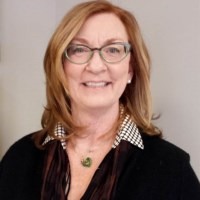 2020 Sales | 2021 Sales | Submit a Testimonial
Personal Interests
Married to Ray, PSU Professor of Chemistry, since 1973
3 Children:  Rachael, Rebecca, Drew (All PSU Graduates)
BA in Psychology, UC Berkeley, 1978
I love taking my labs, Emma and Jack on daily hikes in the beautiful gamelands of Happy Valley, playing racquetball, and weightlifting/aerobic/kickboxing classes.  Reading a good book is also very high on my list of favorite things to do.
The most important thing in life is family...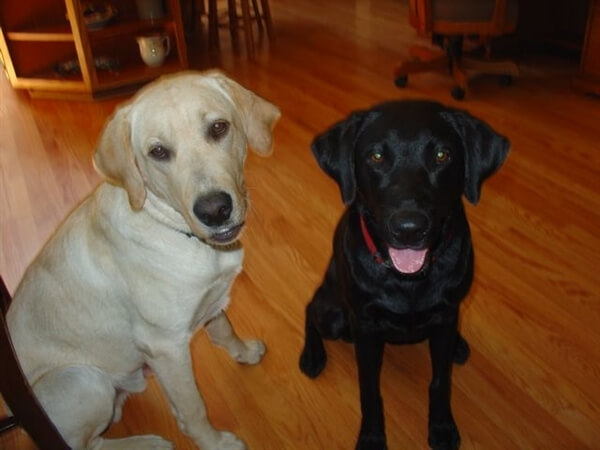 Personal Background
Born and raised in Caney, Kansas (pop. 1,000, depending on who had babies that year) I was taught early on by my parents that the only way to succeed in life was to work hard and enjoy your hard work, and that the most important thing in life is your family....I met and married my husband, Ray, at the ripe old age of 19 at the University of Kansas.  We immediately began our journey through life with a big move to Berkeley, CA where we both obtained degrees and then back "East" to Pittsburgh, PA for Ray to do postdoctural research.  After a brief stint in the Keystone state we ventured back to the midwest and settled in Lincoln, NE, where we produced 3 beautiful children: Rachael, Rebecca and Drew.  Again the Keystone state called and we moved to State College and PSU in 1987 and have never regretted that move.  The kids have grown, graduated PSU, and all enjoy their very divergent careers. Have I mentioned that FAMILY is the most important thing in my life??
Professional Interests
Buying and selling homes are typically the largest investment/transactions in a person's life.  To say you need someone you can trust to work with and help guide you through the process is an understatement.
Buyers need someone who has the knowledge of the market and patience to find their special home and negotiate to get the best possible terms.
Sellers need someone to properly market their home to bring quality buyers to the property in a timely manner.
Most important to me is the fact that I represent my family of clients for life.  Usually we meet as buyer/agent and many times we next work together as seller/agent. 
The most satisfying call I get is from someone who is referred to me by someone in my family of clients....everything begins and ends with family...
Sold on 9/6/2023 121 Matilda Ave
State College, PA 16801