Derek Canova Team
REALTOR, ABR, CRS, GRI
Meet Derek | Meet Calsey | 2020 Sales | 2021 Sales | 2022 Sales | Submit a Testimonial
Derek Canova
Who am I? That is a good question and one that is always growing and changing!  I grew up in Centre County, running through streams and across fields in a rural community.  My father was a professor at Penn State so I had the benefit of exposure to worlds outside of our community, traveling throughout the U.S. and also in Europe.  After college, I moved to Colorado and enjoyed my Rocky Mountain experience for several years.
Ultimately, Happy Valley drew me back, and I am glad that it did.  I enjoy the balance of quality living in an active community, the close proximity of farmland, mountains and outdoor activities, and the ability to reach several large cities in a matter of a few hours or less.  It is a fabulous place to grow and live. And now I am enjoying sharing the experience with my son as well. 
---
Calsey Aughenbaugh
I have always had a passion for helping others, meeting new people, and home design. From growing up in Central PA, to graduating from Penn State University, and now living in State College I have great knowledge of the area and love everything the town represents. 
I graduated with a Bachelor's degree in Public Relations from Penn State University and was a former Penn State Cheerleader. After college I realized that I wanted to stay in the town I love so much and pursue a career in Real Estate. Using my Public Relations background, marketing techniques and attention to detail I look forward to making our clients experience extremely positive and run smoothly. 


Along with Real Estate, I enjoy traveling, spending time with my friends and family & playing with my dog Beau. I couldn't think of a better place to call home and I'm looking forward to helping others call this area home too! 


Calsey Aughenbaugh | REALTOR®
Member of the Derek Canova Team
Penn State Alumni 
C: 814.762.4934
O: 814.238.8080
Pending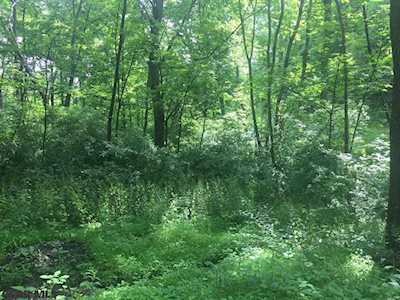 On Stover Road
Warriors Mark, PA 16877