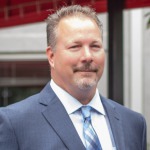 Meet Doug Brown | Meet Chuck Romig | Meet Jason Jackson | 2020 Sales | 2021 Sales | 2022 Sales | 2023 Sales | Testimonials | Submit a Testimonial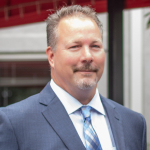 Doug Brown, REALTOR
Cell: 814-571-2517 | [email protected]
I have been a resident of State College for over 32 years and a Realtor for more than 18 years I'm dedicated to this community and it's people. I look forward to providing you with a level of service that exceeds your expectations and makes you feel as though you are my only client. 
I serve all the real estate markets in the Centre Region, and have a history representing both sellers and buyers. From first-time buyers and clients with relocation needs to those seeking commercial and investment properties, I provide a complete range of real estate services. 

Specialties and Services
I am experienced in all of the Centre Region's real estate markets.
Seller and Buyer Representation
First-Time Home buyers
Relocation Specialist
Commercial and Investment Real Estate
New Construction
Vacant Land
Condominiums and Townhouses
Certifications and Recognitions
---
My Team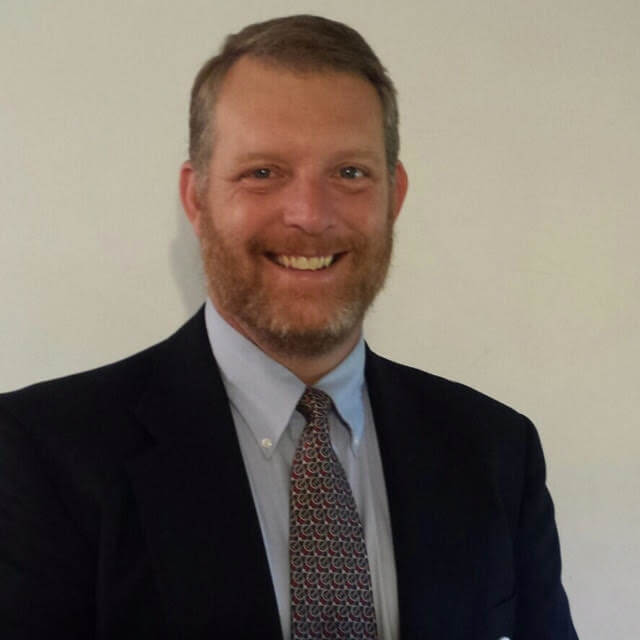 Chuck Romig
Cell: 814-404-1081 | [email protected]
My name is Chuck Romig and I am pleased to introduce myself as a REALTOR® with Kissinger Bigatel & Brower REALTORS in Centre County Pennsylvania.
I would like to take a few minutes to tell you about myself so you can make an informed decision when choosing a real estate agent. I was born in West Chester, Pennsylvania and raised in Chester Springs which is about 30 miles west of Philadelphia. I attended Great Valley High School where I played football, basketball, and baseball. After graduating from high school in 1993, I went to Penn State where I majored in Social Studies Education and played baseball. I pitched for the Nittany Lions from 1995-1998. As such, I was a member of the 1996 Big Ten Championship team and was elected tri-captain of the 1998 squad.

My Penn State years were behind me as of 1998, but I fell in love with the Centre County region and wanted to stay here. I was hired as a social studies teacher in the summer of 1999 at Penns Valley Area High School and have been there ever since. My teaching background will be a huge benefit to you as my clients because I know how to explain things. Seventeen years of explaining complex concepts to my students will certainly translate into our business relationship as I will be able to make the process of buying or selling a home understandable and present it to you at an appropriate pace. Currently, my wife and I are raising our four children in beautiful Penns Valley. We chose to stay in Centre County because the people and the communities represent what we wanted for our kids.
I could not think of a better place to raise a family and own a home! Most people want three things from a REALTOR®; Trustworthiness, Professionalism, and Diligence. Of course you value those traits in a person and I will give them to you as a real estate agent; therefore we will have a wonderful working relationship. I look forward to working with you now and in the future. Thank you for this wonderful opportunity to represent you!
---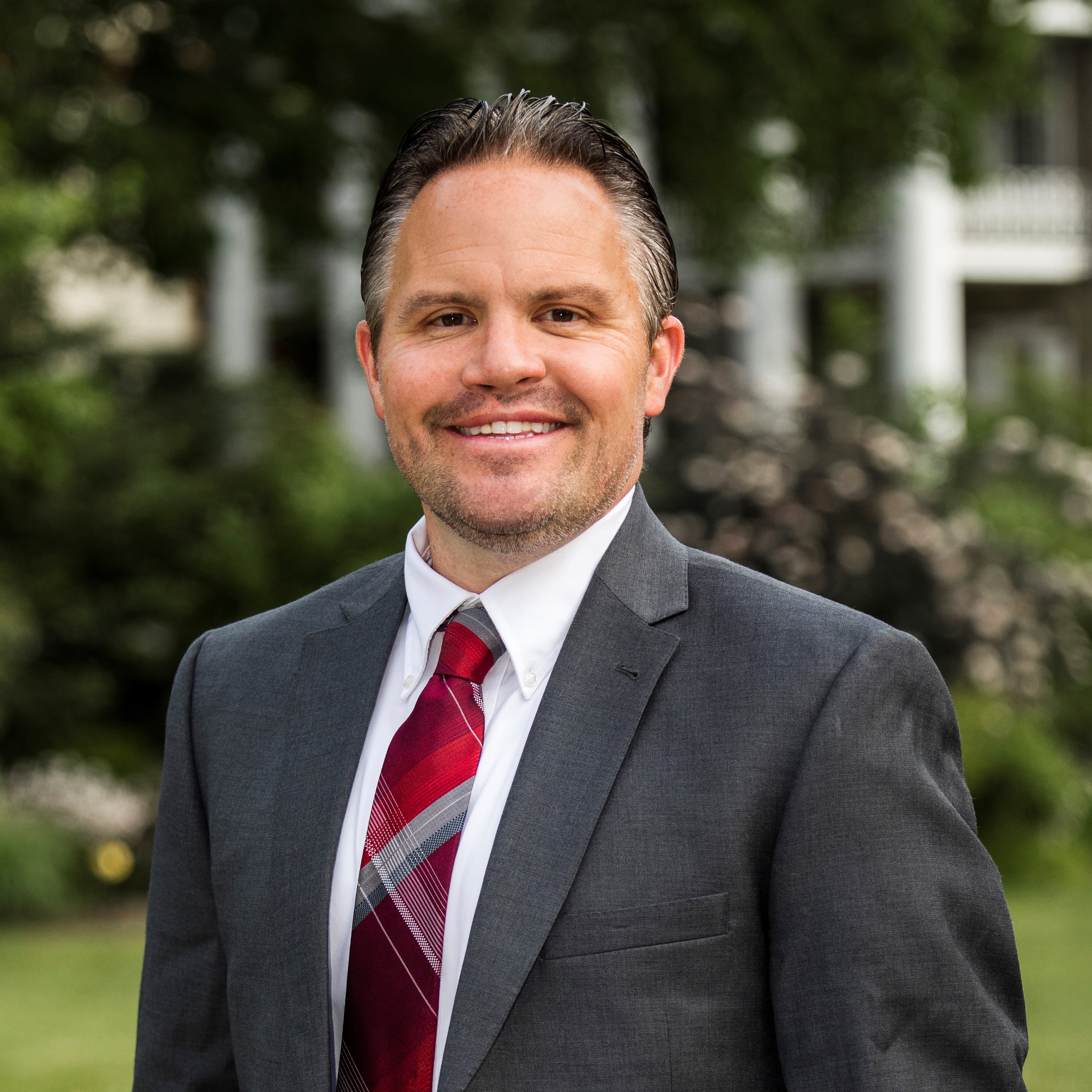 Jason Jackson
Cell: 814-883-1220 | [email protected]
Born and raised in the heart of Pennsylvania, Centre County is where I call home. I knew at a young age that I never wanted to leave this quaint and peaceful town as there is so much good to be offered here. Whether it's the fresh crisp air throughout the year, the small town feel in a large area, or the excitement of Penn State sports, there is something special for everyone to enjoy each and every day. That "something special" is what I hope you too can enjoy.
Since graduating from Penn State in 2005, I became a husband and a father to two amazing and silly kids. Living in this astounding town has given me the opportunity to spend quality time with my family, as well as meeting new friends and taking on new adventures.
Having worked in Real Estate for over 15 years in Centre County, my main purpose has always been to help Buyers find that perfect home in which they can "call home" and for Sellers to get the most for their home in a timely fashion. It's important to know that working with an agent who knows your community can be vital to the success of your transaction. I am dedicated to helping you every step of the way with energy, enthusiasm, persistence, and determination. I look forward to providing you with the quality service that you deserve every step of the way as you make a very important decision in your life.