Ellen Kline & Vivian Palacios
REALTOR
Welcome to Rockey Ridge | Meet Ellen Kline | Meet Vivian Palacios | 2020 Sales
2021 Sales | 2022 Sales | 2023 Sales | Submit a Testimonial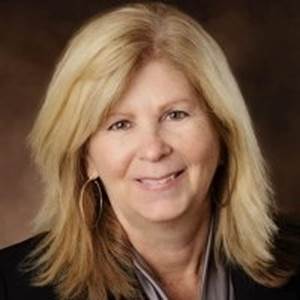 Ellen Kline
Cell: 814-280-2088 | [email protected]
Real estate sales still needs the human perspective despite all the technological advances in recent years.
It is also a profession that demands full time agents. You cannot know the market selling one or two homes a year.
 
Your agent needs to have excellent problem solving skills, a network of trusted tradespeople, in depth local market knowledge, know how to interact with the other members of the MLS successfully, pay attention to detail and be pro active, and know the contracts.
 
In the current Seller's market, your Buyer agent needs to know how to present your offer so that it is accepted, carefully evaluating contingencies and financials to help you put your best foot forward to secure the home you want.


Seller's still need to present their property to attract buyers. Great photos are important as many buyers view homes online before they see them in person. You need an agent who can tell you what you need to correct before marketing your home so you don't have disappointment when a sale falls apart over inspection issues.
My business is largely based on personal referrals from current and past clients. After 25 years in the business, I know the local market, know the local regulations, know the other real estate professionals. 
My first career was in the Hotel industry working for Marriott Hotels. Working in full service hotels running rooms related departments of Front Office and Housekeeping including laundry, reservations, concierge, bellstand, airport transportation. I managed upwards of 300 employees and managers at my last hotel assignment. From there I joined the start up team of Fairfield Inns brand as Director of Room Operations. Responsibilities included developing operating procedures, equipment evaluation and purchase, site visits and oversight of the turnover of new construction to the operating team.
 
After moving to State College in 1993, I started my real estate career. I have excelled with the help of the great training at Marriott in customer service and systems. I have bought and sold many properties in the last 34 years, and understand firsthand the stress and challenge of moving. In fact my last move was the end of 2020.


I say - Never Again - but we will see what the next few years brings!


My expertise is in understanding the contracts we use in Pennsylvania, negotiating, ever changing market conditions and financing. I work with residential, commercial, multi unit investment, land sales and new construction. I have owned and managed commercial properties and was previously a co-owner of a real estate brokerage.
Centre County Association of REALTORS:
Past President - 2004 and 2015
Past Chair of the Multiple Listing Service
Pennsylvania Association of REALTORS:
Past Board Member
Current Chair of Association Services Committee
Current member of the Standard Forms Committee
 
Penn State University:
Past Instructor - Smeal College of Business
Real Estate 301
Past Instructor - College of Health and Human Development
---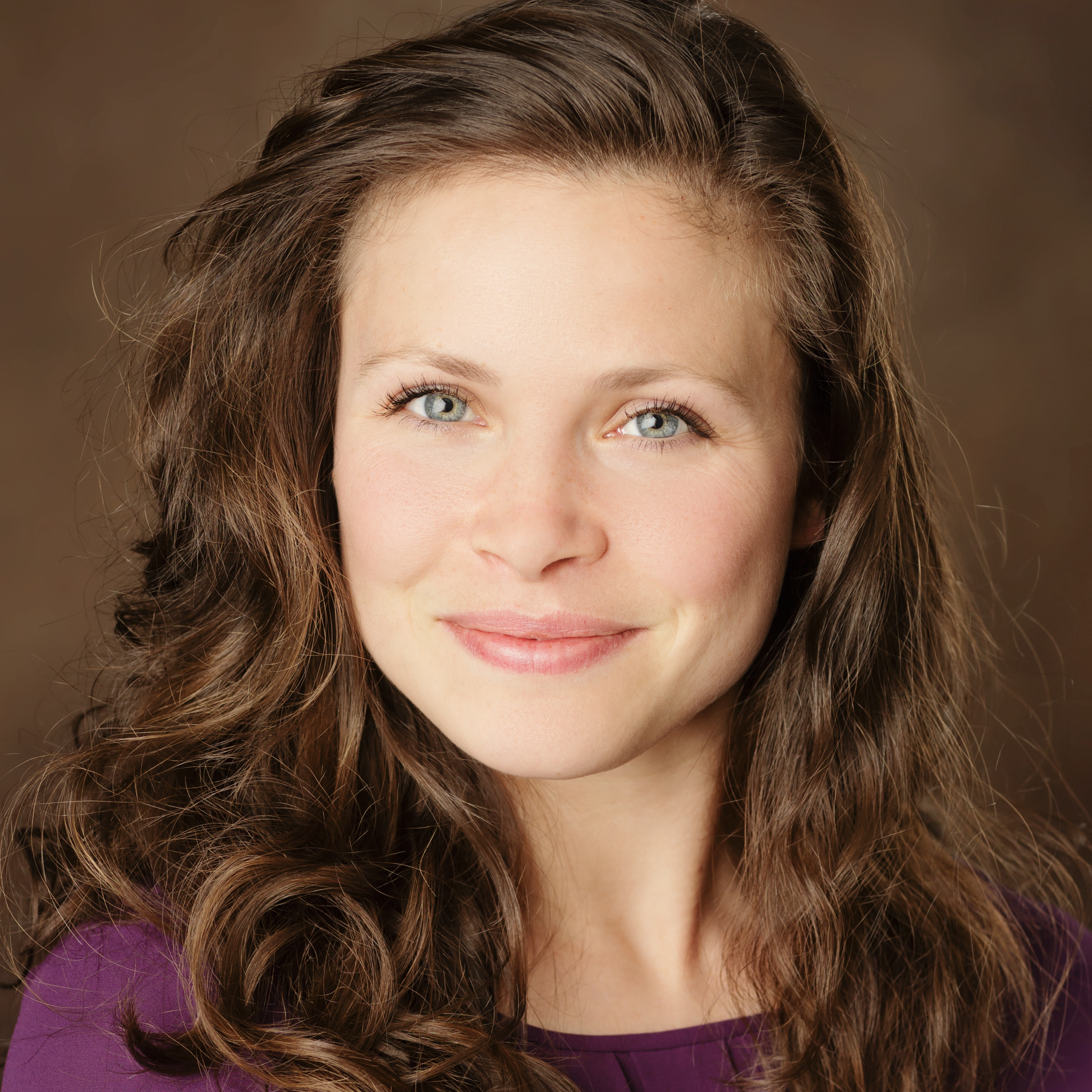 Vivian Palacios
Cell: 814-441-1666 | [email protected]
The foundation of Vivian's business is grounded in the concept that she is a real estate consultant, not a salesperson. She will earn your trust by ensuring your values and needs are her number one priority. A strong focus on communication, acute market knowledge, and strong negotiation skills come together to help deliver you to your goals. Throughout your transaction, Vivian is engaged and committed to providing you counsel that best serves your needs.
When you work with Vivian you can expect honesty, well-informed advice, and absolute attention. Over 10 years of experience in the local real estate market, coupled with her enthusiasm and instinct, allows her to carefully navigate her clients through the process of buying and/or selling a home. One of Vivian's primary goals is to make your real estate transaction as stress free as possible for you.
Having bought and sold properties herself, Vivian understands first-hand the challenges and stresses that her clients face. She has extensive experience in new construction, residential, and investment properties.
A 2007 graduate of Penn State University, Vivian obtained two Bachelor's degrees, in Economics and Marketing, as well as a minor in Russian Translation. As a product of the State College Area School District and a State College resident since 1998, she has expansive knowledge of the local area, spanning 20 years. She is fluent in both Spanish and Russian. Vivian enjoys spending time with her husband and three young boys, being active outdoors, and cooking.