Haley Dancho
REALTOR, MBA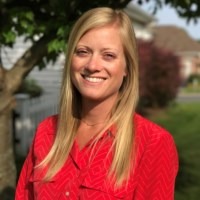 My Commitment
It is my commitment to make your buying or selling experience exciting, stress-free, and satisfying. Contact me to become your agent, advocate, and trusted partner and to provide you with the information you need to make a knowledgable decision.
Buyers, my goal is to work with you to find the perfect home by listening to your priorities and developing a personalized search.
Sellers, by developing a customized marketing plan to sell your home, I will ensure your home gets the exposure it needs for us to find the right buyer.
Investors, now is the time and State College is the place for your real estate investment. I will help you find the property for renting or renovating for resale.
What my Clients are Saying
"Haley was the absolute perfect fit for me while purchasing my 1st home in an unfamiliar area. Her knowledge, communication skills, and all around personality made the process so smooth and comforting. I was so indecisive on what I really wanted personally and financially and she was oh so patient in showing me more and more properties to fit my "liking". Still to this day I can still call her for questions, concerns, or just to say HI. Haley has set the bar high if I ever moved from State College and work with anyone else. A pure delight to grow and work with."
"Haley really listened to my interests in order to determine the exact type of house that I would be interested in purchasing, then she kept the relevant listings coming. She was very patient while I visited homes with her (sometimes twice). She was also extremely prompt in responding to me and was always the first to complete her part of the work throughout the purchasing process. She made the process easy and fun. I would highly recommend Haley to anyone who is looking for a real estate agent in the State College area!"
"Haley did a great job for me, very thorough, extremely knowledgeable and professional providing comprehensive market knowledge. Haley provided a formidable market value, outlined a strategic ma rketing plan to focus on the most appropriate buyers and executed the process from soup to nuts. She managed all the details. I would recommend you to any of my friends with Happy Valley property to sell. Haley was great to work with…she gets my highest praise." 
"As a first time buyer, my husband and I had no clue where to start, what we were looking for, or how negotiations were typically handled. Haley was able to walk us through the entire process. She was extremely responsive through every medium I could connect on and was super professional and patient with us as we discovered what we really wanted out of a home. She gave us very valuable suggestions and advice through negotiations and helped us get the house that we really wanted! We are extremely happy with the house that we bought, she was able to recommend this house based on our wants/needs and how we felt about other properties that we viewed. For my first home buying experience, Haley was able to make it the least stressful for us as possible. I can't recommend her enough to anybody looking to buy in the area!"
"I couldn't recommend Haley more highly. She helped us while we were living out of state and cleared her schedule to show us a number of houses when we were in town. She provided us with excellent customer service and support.​"
Education
PA Real Estate Salesperson | American School of Real Estate  
Masters Degree | Business Administration | Duquesne University
Bachelors Degree | Finance | The University of Pittsburgh
About Me
Born and raised in Pittsburgh, Pennsylvania, I relocated to State College in 2013. Constantly learning about the area and the market has been and continues to be my priority.
When I'm not working with my clients, I enjoy outdoor activities such as hiking and biking.  I especially enjoy relaxing with a great book or movie and visiting friends and family in Pittsburgh. Planning the next adventure with my husband is always in the works.  We love to travel to new and exciting places.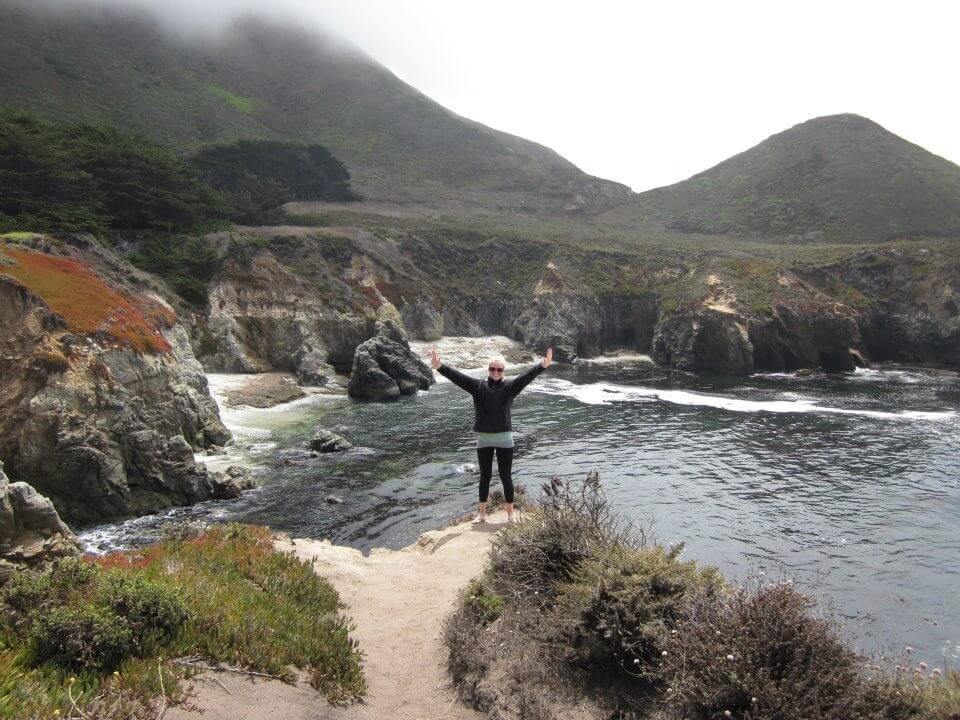 Contact Me
I know buying or selling a home is an exciting time and I thank you for considering me as your REALTOR®. I am efficient, technologically proficient, and enthusiastic. With an education in finance and extensive experience in procurement and negotiating, I am ready to work with you.
Contact me today to schedule an appointment for a complimentary evaluation of your home to prepare for sale or to discuss what you desire in your future home!
 Office: 814-238-8080 x3331 Cell: 814-548-6599 email: [email protected]