Mary Hodges and Tim Flanagan
REALTOR
Meet Mary Hodges & Tim Flanagan | Meet Nicole McNeil | Meet Kayleen Robison | 2020 Sales |
2021 Sales | 2022 Sales | 2023 Sales | Submit a Testimonial
Commitment to Your Goals
Above all, we want to exceed your expectations and ensure your satisfaction before, during, and after your transaction. From your first interaction with us, we are completely committed to your real estate goals. We don't just relay information — we provide analysis and advice.  Let our 20+ years of real estate, finance, and negotiation experience work for you! Whether you are a first-time homebuyer or a real estate veteran, we will represent your interests the way we would for our own family. We have worked on hundreds of transactions, and we've learned a thing or two along the way!
Commitment to Our Community
Real estate is the medium by which we improve the lives of those in our community, and the engine that allows us to give back. We have a passion for our Central Pennsylvania community. We invest our time and resources into the local community to improve the lives of the people around us and help those who need us most.
Our Backgrounds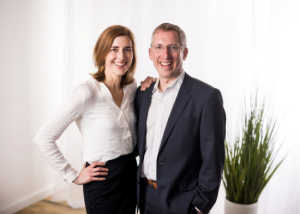 Mary Hodges & Tim Flanagan
Mary - Cell: 814-826-1449 | [email protected]
Tim - Cell: 814-954-0190 | [email protected]
Mary grew up in the Boston area, though her family is originally from Pennsylvania. Tim grew up in Northeastern Pennsylvania, affectionately known as NEPA (KNEE-pah). After some time in D.C., they came home to Pennsylvania. They love the quality of life Central PA has to offer: the Pennsylvania scenery, the welcoming people of Central PA, and the charm of Centre County's distinct neighborhoods can't be beat! They currently reside in the Park Forest neighborhood of Patton Township with their two beautiful children, Eleanor and Patrick.
---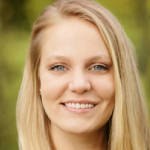 Nicole McNeil
814-808-5898 | [email protected]
Nicole hails from Southeastern PA, relocating to the State College area for graduate school over 8 years ago. She loved the area so much that she never left! Currently calling Lemont home, Nicole lives with her husband Casey, son Finn, and two rescue dogs. She loves exploring all that State College has to offer- from the excellent outdoor hiking, cross country skiing, and scenery, to the music and arts culture that permeates the region. 
---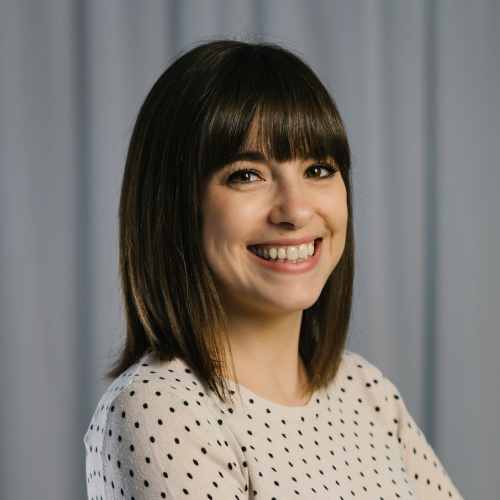 Kayleen Robison
814-441-7435 | [email protected]
With an extensive background in marketing and graphic design, as well as working in customer service, Kayleen's transition into real estate has been full of wonderful opportunities. The ability to help the team thrive while they help you to sell and find the next home of your dreams is her main motivator. She loves being able to build a relationship with clients that will continue for years to come.  Her history in customer service means that Kayleen will do what it takes to build that relationship and make the buying and/or selling process as smooth as possible. Kayleen is looking forward to working with you!