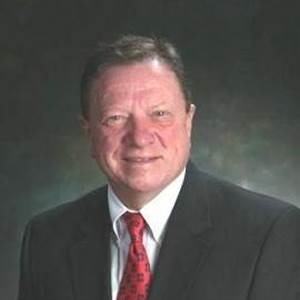 2020 Sales | 2021 Sales | 2022 Sales | 2023 Sales | Submit a Testimonial
State College is often referred to as a "cultural melting pot".  Where else can you buy fresh vegetables from an Amish Farmer in the morning, have lunch with Penn State Scientists and then attend the Nittany Valley Symphony in the evening ?
Call Joe Herrle to discover ways to invest in State College and Penn State > the economic engine of Pennsylvania. 
Education
Penn State University BA in Advertising
Community Involvement
Mr. Herrle serves as Chairman of the Board of SPE Federal Credit Union serving Centre and Huntingdon Counties.  He serves on the finance committee to CCAR Membership, Past President of Town & Gown Ball Room Dance Club and a member of St Paul's Methodist Church.
Personal Interests
Joe and his wife Vicki enjoy swimming, skiing, sailing and ball room dancing as well as travel
Specialties
Mr Herrle works with Commercial Sellers, Buyers and Investors of Real Estate.  With special attention provided to first time buyers, seniors with special considerations and investors using 1031 Like Kind Exchange for tax deferral and estate planning purposes.
As a Real Estate consumer you can reduce stress and avoid calamity by choosing Joe to be your Real Estate professional. 
Professional Background
Joe Herrle has lived and worked in Centre County for four decades. 
With a BA in Advertising from Penn State University marketing and sales has always been his vocation and direction.
This is a community of highly educated and widely talented individuals.  But Real Estate demands that you find both education, talent and raw energy in the Agent you chose.  Properties do not sell themselves, it takes proven methodology and an Agent ready to stay on coarse and see the project thru to settlement.
Joe finds great satisfaction in serving as Vice Chairman to SPE and HFCU Federal Credit Unions serving 12.000 members in Center and Huntingdon Counties.  This special training and discipline inspires creative banking and mortgage solutions to buyers making the largest and most imporant decision in home buying.  
Professional Interests
Joe Herrle is a member of the National Association of Realtors, the Pennsylvania Association of Realtors and the Centre County Association of Realtors. 
Joe is currently serving as President for the Regency Square Condominium Association and as Past President of the Penn State Foreman Foundation for Melanoma Cancer Research.
Pending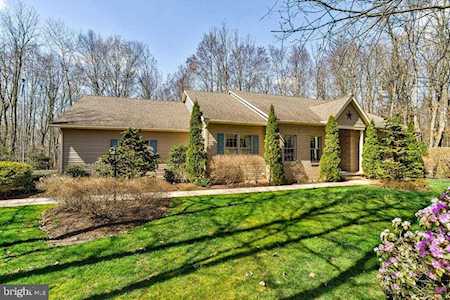 286 Two Mile Rd
Howard, PA 16841