Welcome & Thank You for Visiting!
I would love to assist you in your next home buying or selling process!
Take a few minutes to scroll through my page and feel free to call or email with any questions you may have.
---
SEARCHING FOR YOUR NEXT HOME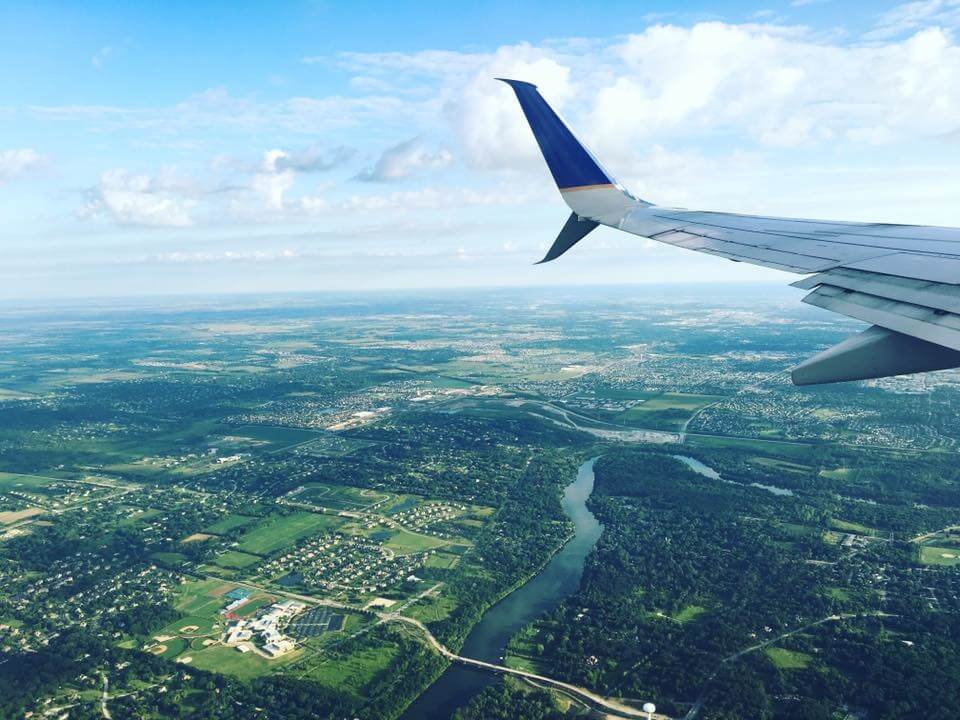 Try our state-of-the-art map search – with it you can quickly search the entire market. Simply type the address, city, MLS ID, or just hit the search button to get started. The large format map allows you to click and drag, zoom in and view detailed information and photos for all properties currently listed on the MLS.
Selling your home? No other website in the market will showcase your listing with up to 50 high resolution photos! In addition to advertising your property on my own website, we syndicate your listing to other real estate websites across the web.
Whether you are selling your home, searching for your next home, or have any questions about the process –  I look forward to helping you!
---

---
ABOUT ME
Katie Prestia, REALTOR
Phone: (814) 280-7179
Fulfilling my passion as a Real Estate Agent, my goal in life is to inspire and empower people to reach for their dreams and that anything is possible. I am a life long resident of Mifflin and Centre Counties, with experience in Residential and Commercial Real Estate. Having the comprehensive knowledge of our Real Estate market, neighborhoods, schools, shopping, transportation, recreation and much more, allows me to assist you in finding your dream home, land or commercial property.
Buyer and Seller Representation
First Time Home Buyers
A Personalized and Seller Specific Marketing Plan
Buyer Counseling
---
Commerce Drive, Reedsville
231 Anaconda Drive, PA Furnace
634 Barrville Mtn Road, Belleville
308 First Avenue, Lemont
311 Kinkead Street, Philipsburg
121 Harvest Run Road, State College
557 Lanceshire Lane, State College
13454 S. Eagle Valley Road, Tyrone
18 Hickory Street, Philipsburg
26-36 Greenfield Drive, Reedsville
55 Cayuga Road, Belleville
206 Horizon Drive, State College
295 Shook Hollow Road, Spring Mills
72 Barrville Road, Belleville
100 Feather Lane, Belleville
635 E. Logan Street, Bellefonte
175 Robin Road, Blanchard
1325 Joanna Drive, Bellefonte
624 S. Main Street, Lewistown
1467 Willowbrook Drive, Boalsburg
169 Kendrick Road, Houtzdale
2453 Buchenhorst Road, State College
310 Rosemont Drive, State College
109 Julian Drive, State College
412 Walnut Street, Tyrone
120 Barrington Lane, Bellefonte
1660 Nittany Valley Drive, Bellefonte