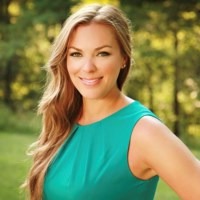 Why I love being a REALTOR
After graduating from Susquehanna University with a degree in Business and Finance, I accepted a position with Tyco Electronics as a Sales Engineer.  I was transferred to Chicago where I experienced my first Corporate Relocation.  After several years of selling "widgets",  I had the desire to do something more exciting.  My Step-Mother Jane kept trying to convince me that Real Estate would be the career I was searching for.  Being a Realtor is more than a job; it's a passion.  Helping buyers find the perfect home is a joy.  Helping sellers get top dollar is thrilling.  It's more than I ever imagined.
I am looking forward to our continued growth and hopeful you will choose me to successfully manage your next real estate transaction. Please know if there is ever anything that you need from me, all you need to do is call.