Melissa Brower
Associate Broker, Partner, CRS, ABR, GRI, E-PRO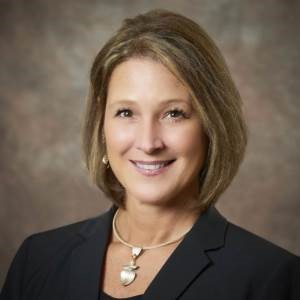 Meet Melissa Brower | Meet Dakota Nixdorf | 2020 Sales | 2021 Sales | 2022 Sales | Testimonials | Submit a Testimonial
The Right Choice in State College Real Estate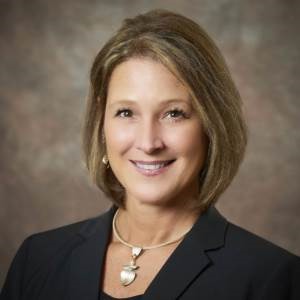 Melissa Brower, Associate Broker & Partner
(814) 880-1616 |
[email protected]
Melissa Brower understands that finding the right home or selling your current property in State College can be a difficult, but very important process. Growing up in State College as part of a multi-generation real estate family has given her an intimate knowledge of this unique community. With almost two decades of experience as a REALTOR® helping clients realize their goals, it's easy to see why Melissa Brower is The Right Professional for your real estate success.
Melissa comes from a long line of REALTORS®, which is why moving back to State College fit right into Melissa's long-term plan to follow in her parents' career footsteps and become one of State College's most respected real estate professionals.  For more than a decade, Melissa has worked hard to become the right resource for her clients, especially those looking for their dream home.  Her patient, unassuming approach and drive to make a difference puts homebuyers at ease - service that can only come from an insider's perspective of this incredible place to live. 
---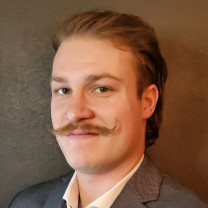 Dakota Nixdorf, REALTOR
(814) 206-4424 | 
[email protected]
Dakota has spent most of his life living and working in the Bellefonte/State College area. He later moved to Boulder to begin his undergraduate studies at the University of Colorado and then back to State College to attend Penn State. After school, he began a trade career as an electrician and over the last four years has worked on various real estate development projects throughout Pennsylvania. These years have provided Dakota with valuable experience in real estate, land development, and construction contracting. This knowledge, coupled with his over 20 years in the Centre County community, has prepared him with all necessary real estate skills required to assist the region's home buyers and sellers.
Dakota enjoys spending time with his friends and family and, when the weather permits, has an active outdoor lifestyle that includes activities such as hiking and snowboarding the mountains of the east coast. Though it has recently proved difficult, Dakota truly finds passion in traveling the world to experience new and different cultures. From sampling the native dishes in Puerto Rico to enjoying the scotch of the Scottish Highlands, Dakota is constantly searching for new communities and destinations to experience.
As a new homeowner and recently licensed salesperson, Dakota is fresh, eager, and ready to use his knowledge of the community and the home buying experience to help not only new home buyers, but also those who want to enter into the beautiful central Pennsylvania area. His commitment to exceptional service with honesty, integrity and accountability align perfectly with the values at KBB.
---
Home Buyers
Looking to move to the State College area? These free publications can help you save thousands on your next home purchase, make moving easy on the kids, and better protect your home. Contact Melissa Brower for these free reports:
5 Big Mistakes Buyers Make and How to Avoid Them
How to Buy a House with Little or No Money Down
How to Stop Spending Money on Rent and Own a Home Instead
Making the Move Easy on the Kids
How to Protect Your Home from Burglars
---
Home Sellers
Want to maximize your home sale? Call Melissa today for these free reports:
5 Big Mistakes Sellers Make and How to Avoid Them
Is a Reverse Mortgage Right for You or Someone You Know?
How Sellers Price Their Homes
How to Sell Your House for the Most Money in the Shortest Possible Time