Mindy Sabol & Don Goldberg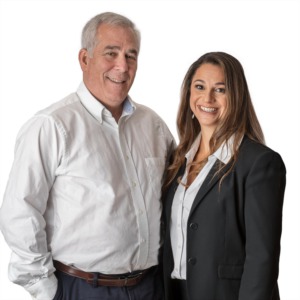 Meet Mindy Sabol | Meet Joe Cummins | 2020 Sales | 2021 Sales |
2022 Sales | 2023 Sales | Testimonials | Submit a Testimonial
We aim to build strong, lasting, lifelong relationships one person at a time....
You probably know how important it is to find the right real estate agent when you are focusing on a financial investment as substantial and as personal as your home.
What you should know about us is that, as  Kissinger Bigatel and Brower agents for the past 20 and 13 years, we believe wholeheartedly in the unique, personal nature of real estate.  You will see that revealed in how we follow through on what we promise, as we carefully guide you through the many steps and decisions along the way.
We are fully committed to providing you with a higher level of service that will make your real estate experience as easy and stress-free as possible.  Our goal is at the end of our time together you are so happy with our service that you might give us the finest compliment any real estate professional can ask for....a referral to someone else you know that might need our help.
Please feel free to contact us anytime, whether it's to get started on helping you realize your goals and dreams, or just to ask a question.  We would welcome the opportunity to make a difference for you.
Meet the Team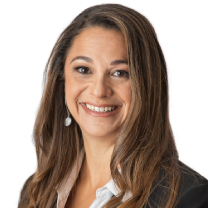 Mindy Sabol
Cell: 814-571-1497
[email protected]
Having been raised in State College I have first hand knowledge of the Centre Region and its ever changing demographics.  I grew up tailgating and watching PSU football, hiking Mt. Nittany and Tussey Mountain and enjoying days at all the surrounding areas. As a mother of two, wife, daughter, sister, friend... I know the value of time. That's why, working together as a team, knowing your Real Estate goals and the length of time it will take to achieve them; is the #1 key to a successful sale. My honest, realistic, friendly approach has allowed me to work with new, repeat, and referred clients.
As a Realtor, I will continue to do what I love.... Living a balanced life that's shared with family and friends, as I work at a fulfilling job that helps other families obtain their dream of home ownership.
Professional Background
Licensed real estate salesperson since 2000
Member of the National Association of Realtors
Member of the Pennsylvania Association of Realtors
Member of the Centre County Association of Realtors
1997 Graduate of the Pennsylvania State University - HRIM
---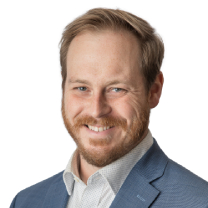 Joe Cummins
Cell: 814-574-5126
[email protected]
Joe Cummins has been lucky enough to call State College home for most of his life. Having moved from the West Coast as a child, Joe has been a proud part of the Happy Valley Community for over 32 years. Together Joe and his wife, another State College native, own a small local business located downtown State College. They have two daughters and are grateful to raise their family in a community with so much to offer. Joe is excited to help more families enjoy this prosperous area by helping people find their perfect home. While not working, Joe enjoys cooking for his family, hiking, biking, skiing, camping and working on small home renovation projects.

Joe's career in Real Estate started nearly a decade ago working at a local mortgage brokerage owned by his family. Having grown up in the world of lending, Joe brings helpful knowledge of finance to buyers and sellers.