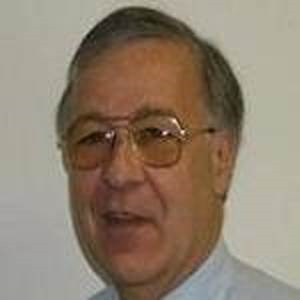 2020 Sales | 2021 Sales | 2022 Sales | 2023 Sales | Client Testimonials | Submit a Testimonial
MY MOTTO
"People do not care what you know
until they know that you care."
Nice to meet you. My name is Bob Berrigan and I want to spend a few minutes telling you...
ABOUT MY DUTIES AND OBLIGATIONS
To provide you with my loyalty, confidentiality, responsibility, due diligence and care
To represent you from start to finish through negotiating, financing, inspections and finally, at settlement
To act as if the property being bought or sold on behalf of my clients were my own
ABOUT ME
Growing up in Williamsport, PA and subsequently spending my entire adult life as a resident of State College, PA has definitely allowed me to become quite familiar with Central Pennsylvania. After graduating from Penn State, I started my career in the local business community as an owner-operator of one of State College's premier night clubs, The Scorpion. It was an exciting 20 year run for me and to this day I am amazed at the large number of alumni who reminisce with me about the great times they had listening and dancing to the area's best entertainment. In 1989, it was time for a new challenge and a career change. Being an extrovert and knowing I needed to be in a "people business", I decided that real estate would be something I would enjoy as well as having an opportunity to be successful doing. Fortunately, I was right. I love what I do and cherish the friendships I have made over the past 22 years as a Real Estate Professional. The interaction with clients and others in the field has been rewarding and fulfilling, which makes coming to work a pleasure that I look forward to experiencing each and every day.
ABOUT MY GOAL
To make a process that can be sometimes stressful, frustrating and intimidating as easy, uncomplicated and informative as possible for both buyers and sellers
To represent each and their interests to the best of my ability with the result of being a smooth and successful transaction 
Coming Soon on 10/09 254 Oakley Dr
State College, PA 16803