Suzy Weibel, Jillian Weyhe, Sharon Allison Team
REALTORS
Meet Jillian Reese Weyhe | Meet Suzy Weibel | Meet Christa Watschke |
 | Meet Sharon Allison | 2020 Sales | 2021 Sales | 2022 Sales |  2023 Sales | Our Blog | Testimonials | Submit a Testimonial
From the left: Christa Watschke, Suzy Weibel, Jillian Reese Weyhe
Thank you for taking a moment to get to know us. The Jillian Reese Weyhe Team is dedicated to creating an enjoyable and low-stress real estate experience for all of our clients. As individual agents, we successfully help many people buy and sell homes in the Centre County area. As a team, we have greater flexibility and availability for our clients and are able to capitalize on our joint expertise and experience. 


---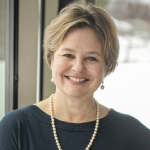 Jillian Reese Weyhe
814-883-5554 | [email protected]
Jillian discovered her passion for real estate after careers in advertising and education. Her love of her job is evident in her dedication and commitment to her clients.
Moving has always been a part of Jillian's life with childhood homes in Ohio, Poughkeepsie, Miami, Buffalo, and Central NJ. As an adult, she moved from NYC to Denver and found her way to Centre County in 2001. Since moving to the area, Jillian has lived in several State College neighborhoods including College Heights, Canterbury Crossing, Centre Hills, the Highlands area, Saybrook, Toftrees, and soon, Harris Acres. Needless to say, she can speak from personal experience about many neighborhoods as well as the overall buying/selling process.
Beyond real estate, Jillian is a diehard Penn State fan. She lives at home with her husband, Michael. Between them, they have five children who are the center of their world. They also have a handful of dogs and grand dogs. They love to travel and play golf when the weather allows.
---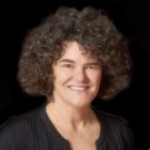 Suzy Weibel
814-404-6460 | [email protected]
"How did you end up in Real Estate?" Every Realtor is asked this question frequently, and Suzy's answer is simple. She and her husband Jonathan had moved five times in the course of 20 years and her agent finally said, "If you're going to keep moving every time you see a house you like, you may as well come work with me." Like Jillian, Suzy has been able to experience day-to-day life in several Centre County communities including Boalsburg, Spring Mills, Clover Highlands, Park Forest, and now Dalevue. 
Suzy spent years as an educator, teaching elementary and middle school in Tulsa, OK, and middle and high school English in State College. She has also coached basketball in both locations including several years coaching middle school girls for the SCASD. For the past eleven years, Suzy wrote books and traveled as a speaker for young audiences with Pure Freedom. The Weibels have two grown girls, a seven-year-old grandson, and enjoy spending time with their Bernese Mountain Dogs who do a bit of local therapy work. Next time you see them out and about, say hi to Sherman and Zuzu. 
---
Christa Watschke
814-777-1183 | [email protected]
In 1992 I came to Happy Valley as a 17-year-old ready to enjoy all Penn State had to offer for the "next four years". 25 years later I am still taking advantage of all that Happy Valley has to offer - it is my community, my home, and my family!


And, while real estate has always been a passion, it's only recently that I have added it to my professional portfolio -- and am thrilled to begin this journey.
As a real estate professional, my goal is to forge meaningful relationships with each client as I help them reach their personal buying/selling goals and provide a professional and pleasurable experience for all. 
---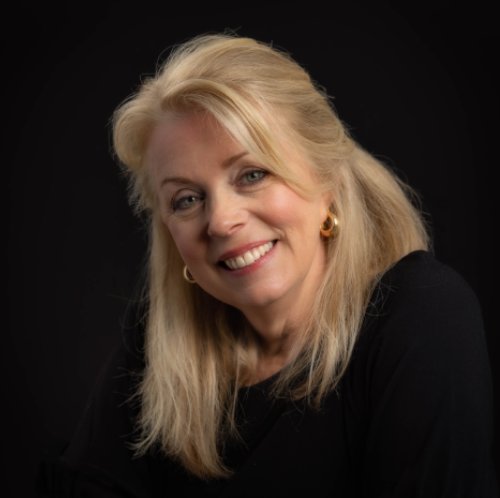 Sharon Allison
814-404-0699 | [email protected]
The Service You Expect. The Performance You Deserve.
30 years of professional real estate experience representing buyers and sellers.
Over $10 Million of successfully closed sales in 2018 and 2017
12 years experience as listing agent for a local builder.
---
We're confident you will be happy with what we have to offer whether you prefer the downtown region, suburbs or the beauty of the surrounding rural areas.
Pending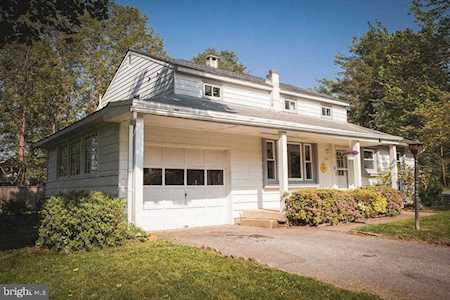 1100 Houserville Rd
State College, PA 16801
Pending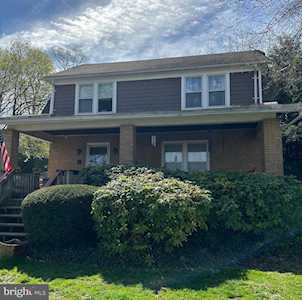 228 W Pine Grove Rd
Pine Grove Mills, PA 16868
Pending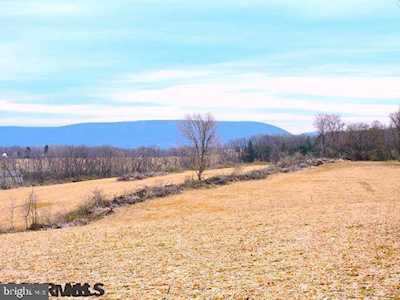 147 Kradel Ln
State College, PA 16803