Bellefonte Art Museum Holiday Sale Starts Today
Posted by Liz Piazza on Saturday, November 6, 2021 at 5:59 AM
By Liz Piazza / November 6, 2021
Comment
Bellefonte Art Musuem to host Holiday Sale Today, November 6th, 2021.
The hours are 12:00-4:30 and you'll want to go early for the BEST selection. No online shopping here... ALL local shopping and that's great for our community!
While you're there doing some shopping, be sure to view the current Art Exhibit: A Journey to Freedom. This is a permanent exhibit to commemorate the role of our region in the operations of the Underground Railroad. I'm going to check it out for sure.
Here's a link to the BAM (Bellefonte Art Museum) so you can learn more about present and future exhibits: Bellefonte Art Museum
Help Me Buy a Home in Bellefonte PA
Help Me Sell My Home in Bellefonte PA
The Bellefonte PA Real Estate Market for 2021.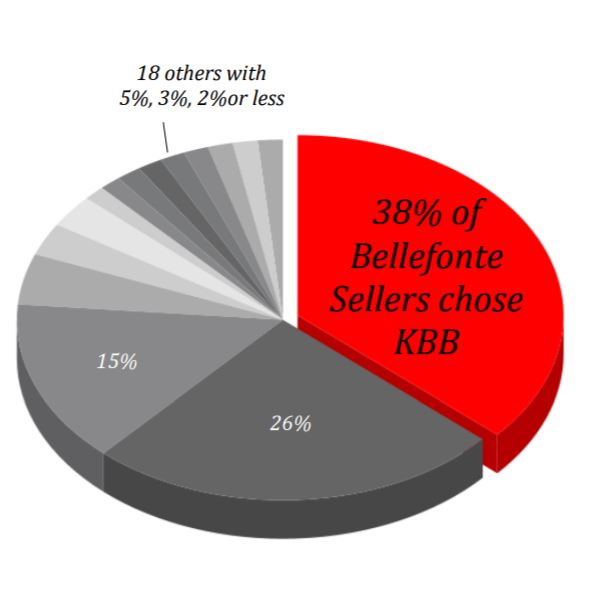 Kissinger Bigatel and Brower REALTORS leads the market in selling homes in Bellefonte, PA. Why? Because word of mouth is so powerful and past clients become repeat clients and refer their KBB Realtor to friends and family. We take your sale seriously and only measure our sucess by your success. Cheers. cilents, recommend KBB to others, and continue to testify to our exceptional client care. The chart pictured here show that 38% of the residential sellers in Bellefonte PA chose a KBB professional real estate agent to successfully sell their property.* Thank you Bellefonte and thank you all of Centre Couty.
*38% of Bellefonte Area School District Sellers. Data Source Centre County Association of Realtors Multiple Listing Service (CCAR MLS) from 1/1/21-9/30/21.