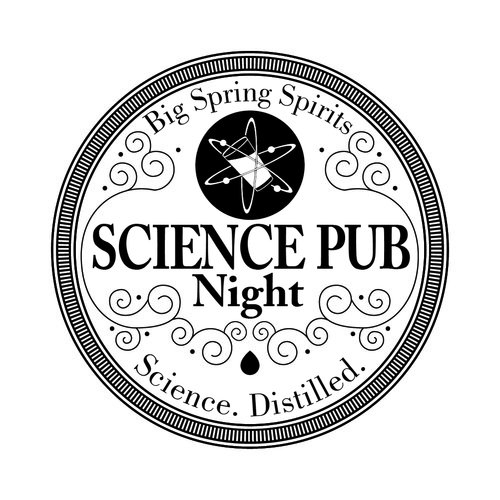 Come to historic Bellefonte on Wednesday, Feb. 5, for Big Spring Spirits' Speleology 101: The Science of Caves!
This presentation will be hosted by local experts Patricia Ann Dunlavey of Lincoln Caverns and Terry Schleiden of Penn's Cave. Open to the public with free admission, this discussion is sure to please with insight into two popular local subterranean attractions.
Cocktails and Bonnie Blue's food menu will be available. Be sure to come early, as seating is limited! Doors open at 5 and the conversation starts at 7. All ages are welcome.
This event is part of the distillery's popular Science Pub nights. Based on the Science Café movement of the 1990s, this series brings scientists and the public together for informal discussions on relevant local and worldwide issues.
Big Spring Spirits...