KBB REALTORS: Amanda Fedisson
Posted by Liz Piazza on Friday, February 21, 2020 at 10:00 AM
By Liz Piazza / February 21, 2020
Comment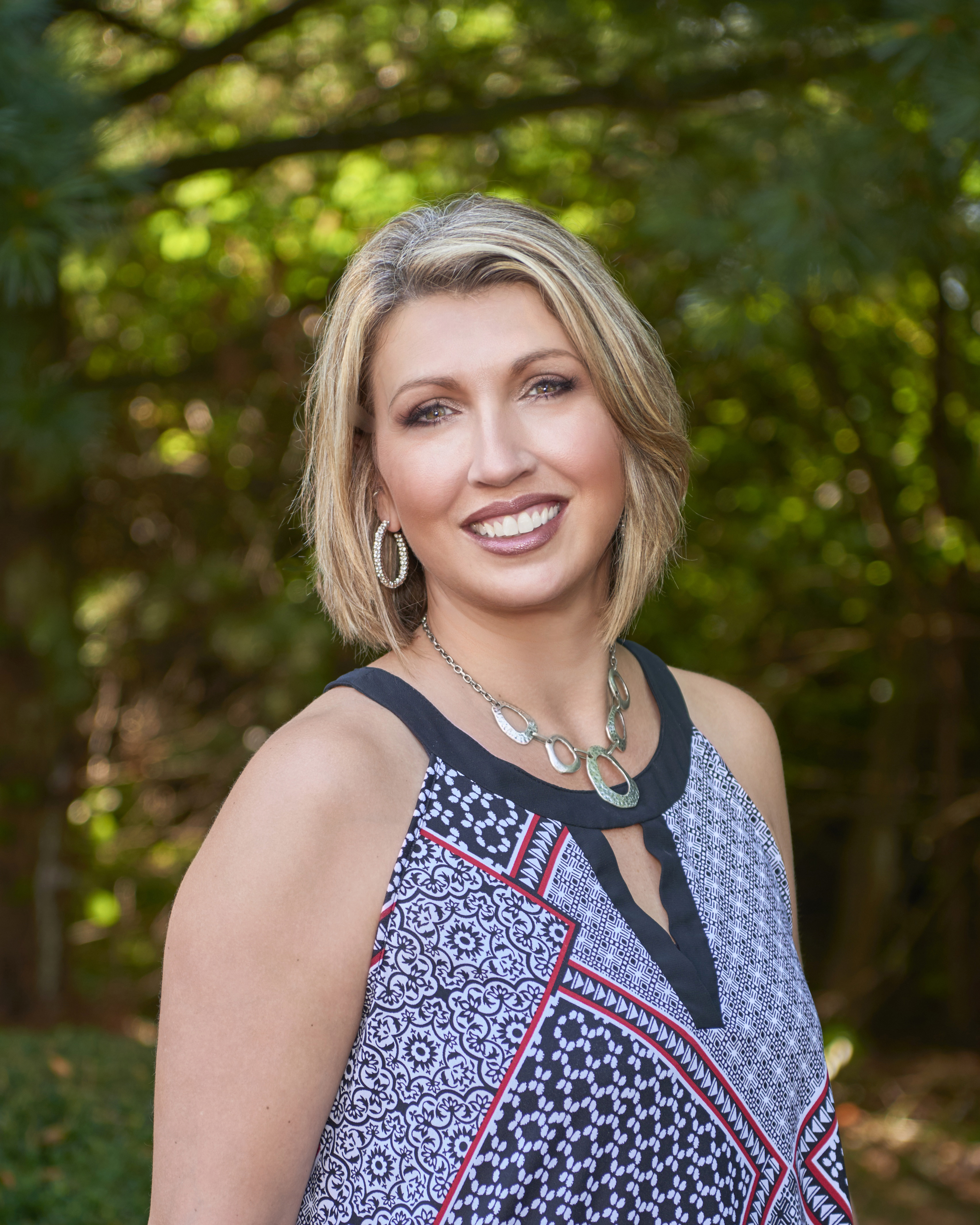 Amanda Fedisson, like many REALTORS®, loves her job.
"Every day and every transaction is different," she said. "It's not an easy job, but it comes with immense gratification."
She finds joy in helping her clients achieve home ownership, and lives for the moment she can hand her buyers the keys on closing day.
For her sellers, her goal is to help make their transition as smooth as possible by researching the location and comparables, finding the home's USP (Unique Selling Proposition), pricing it correctly, staging, and marketing the property thoroughly.
Amanda prides herself in her creative, outside-the-box approach to real estate.
"I like to stand out as a REALTOR® – not blend in!" she said. "We were born to stand out."
And stand out she does – in the real estate field and in the community. She actively volunteers her time, recently teaching a free Zumba class for five years. She loved meeting so many wonderful people, and truly enjoyed teaching.
"I have also volunteered for Meals on Wheels, where I delivered meals to people who were unable to leave their homes or prepare meals for themselves," she said. She also currently enjoys volunteering her time as part of the parent-teacher organization at her kids' school.
"I am one of the chairs for the annual Holiday Store, a program that allows children to shop for their families very inexpensively, with locally made crafts and other items." It's a perfect fit, as Amanda has a creative side herself. She enjoys making and giving gifts, making crafty items and finding creative ideas that are unlike any other.
It's no surprise, then, that Amanda considers herself a "hands-on" person. Whether volunteering as Santa's elf to help deliver toys to classrooms, or simply going the extra mile for her clients, Amanda is always ready to help out.
Feel free to contact Amanda for any of your real estate needs in and around Penn State and Centre County.