KBB Agents: Hodges Flanagan Team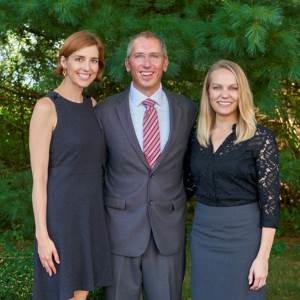 Commitment to Your Goals. Commitment to our Community.
Mary Hodges and Timothy Flanagan​
Mary grew up in the Boston area, though her family is originally from Pennsylvania. Tim grew up in Northeastern Pennsylvania, affectionately known as NEPA (KNEE-pah). After some time in D.C., they came home to Pennsylvania. They love the quality of life Central PA has to offer: the Pennsylvania scenery, the welcoming people of Central PA, and the charm of Centre County's distinct neighborhoods can't be beat! They currently reside in the Park Forest neighborhood of Patton Township with their two beautiful children,...