KBB Realtors: Lara Kingshipp Carter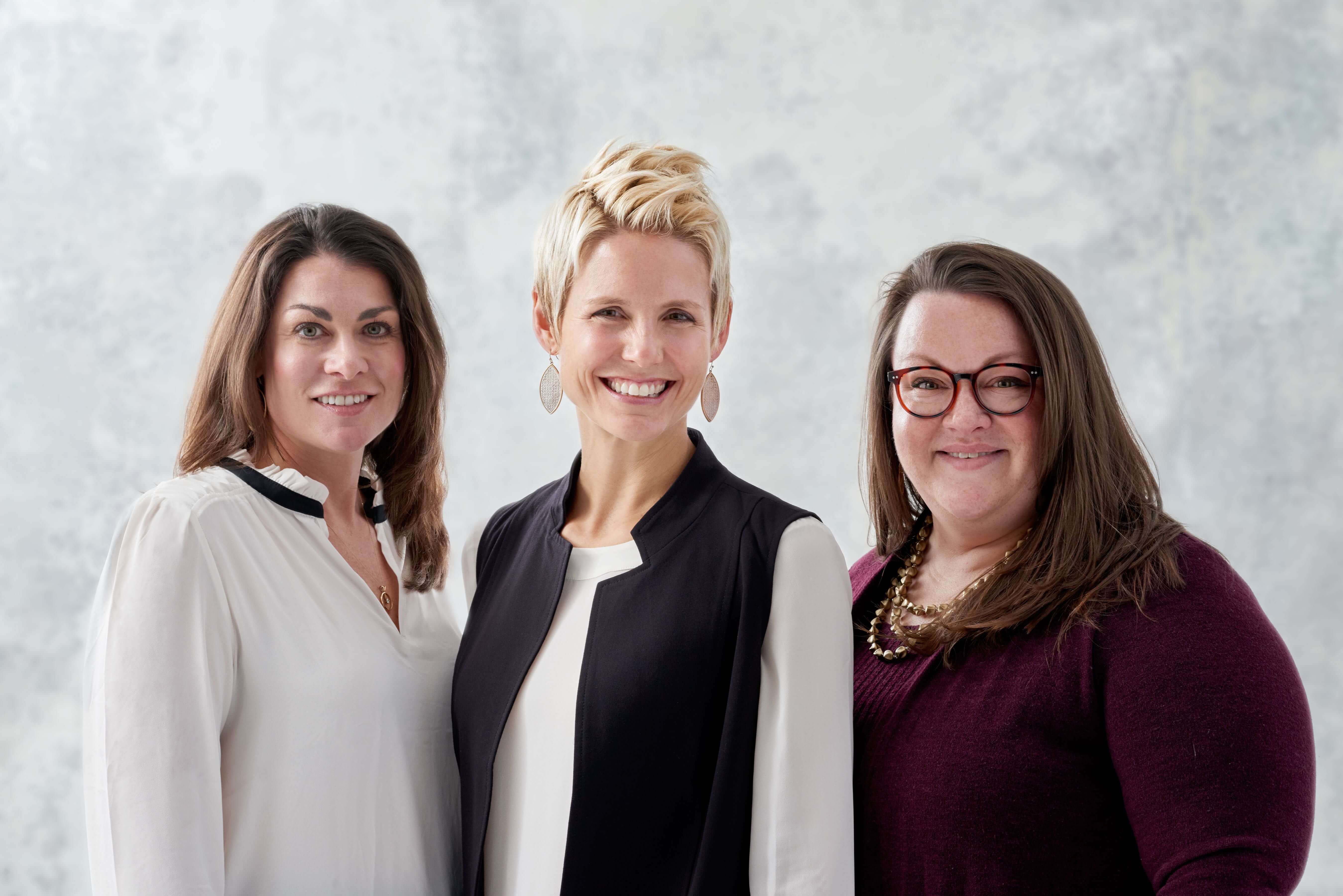 Lara Kingshipp Carter(center) is a REALTOR and Partner, alongside Lara is Sarah Pensyl Jones (left)- Buyer's Agent; and Becca Ziegler(right) - Client and Detail Coordinator, unlicensed
About Lara and her Team:
Why Real Estate?
Lara: After years blessed as a stay-at-home mom, I began exploring the next chapter of my career. Several impactful people in my life suggested that I should consider real estate. It was appealing to me – I love people, I like details and I've always had interest in homes.
After a bit of research and talking with a few local experts I decided it was a rather...