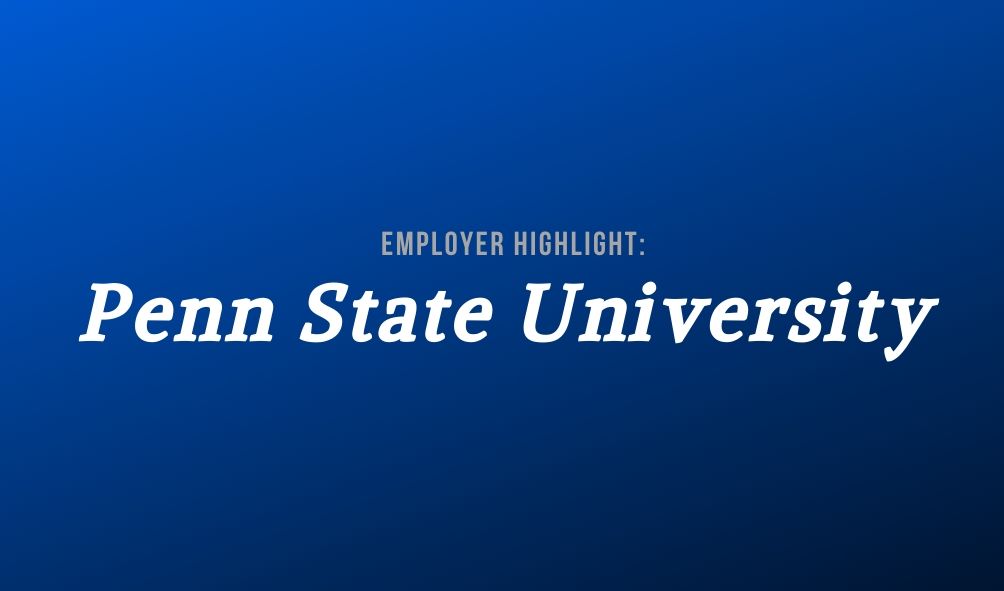 The Pennsylvania State University is a state-related university with multiple campuses throughout Pennsylvania. Its main campus is right here in State College, Pennsylvania.
Founded as the Farmers' High School of Pennsylvania in the mid-1850s, the school has a long history of research and public service. And, with a student population of more than 46,800 graduate and undergraduate students at its University Park campus in State College, it's no surprise that it's the largest employer in Centre County, with over 17,000 staff and faculty members.
Penn State is known as a great place to work, offering many excellent health-, financial-...