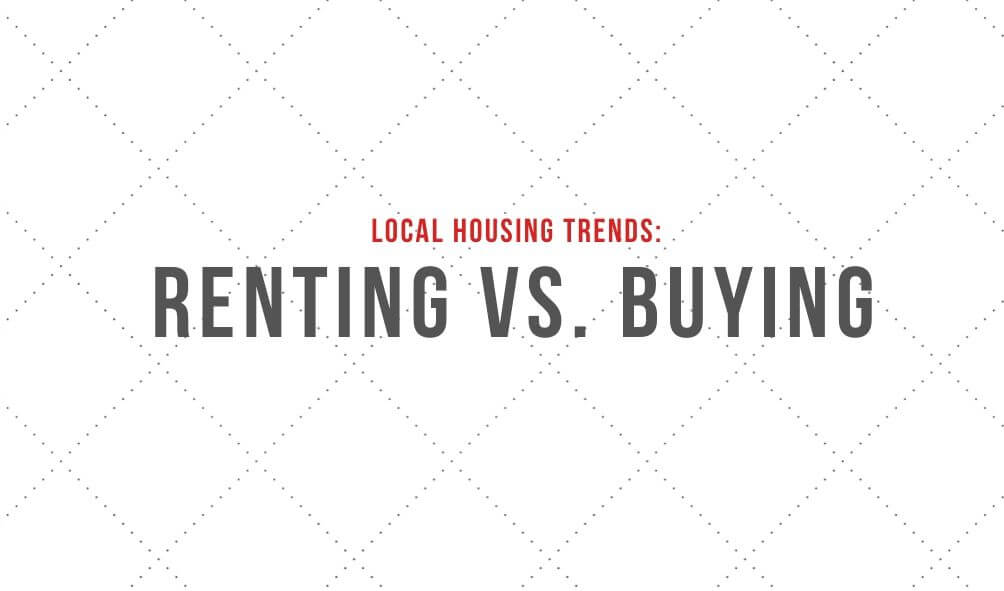 At some point, you're going to ask yourself: Should I buy instead of rent?
It's a complex question that includes a variety of factors. Buying is a smart choice for many, but not always the best deal, depending on the market you live in and other factors like how long you plan to live there, the size of the home you plan to purchase, and more.
Consider the following points before you decide to buy:
It's a big investment. You'll have to put down a substantial amount of money for your down payment (generally three to 20 percent) and closing costs (which can cost up to three percent of the home's purchase price).
Can you get approved? Your debt-to-income ration is important for lenders to see how your debts stack up against your pay. Traditionally, lenders...