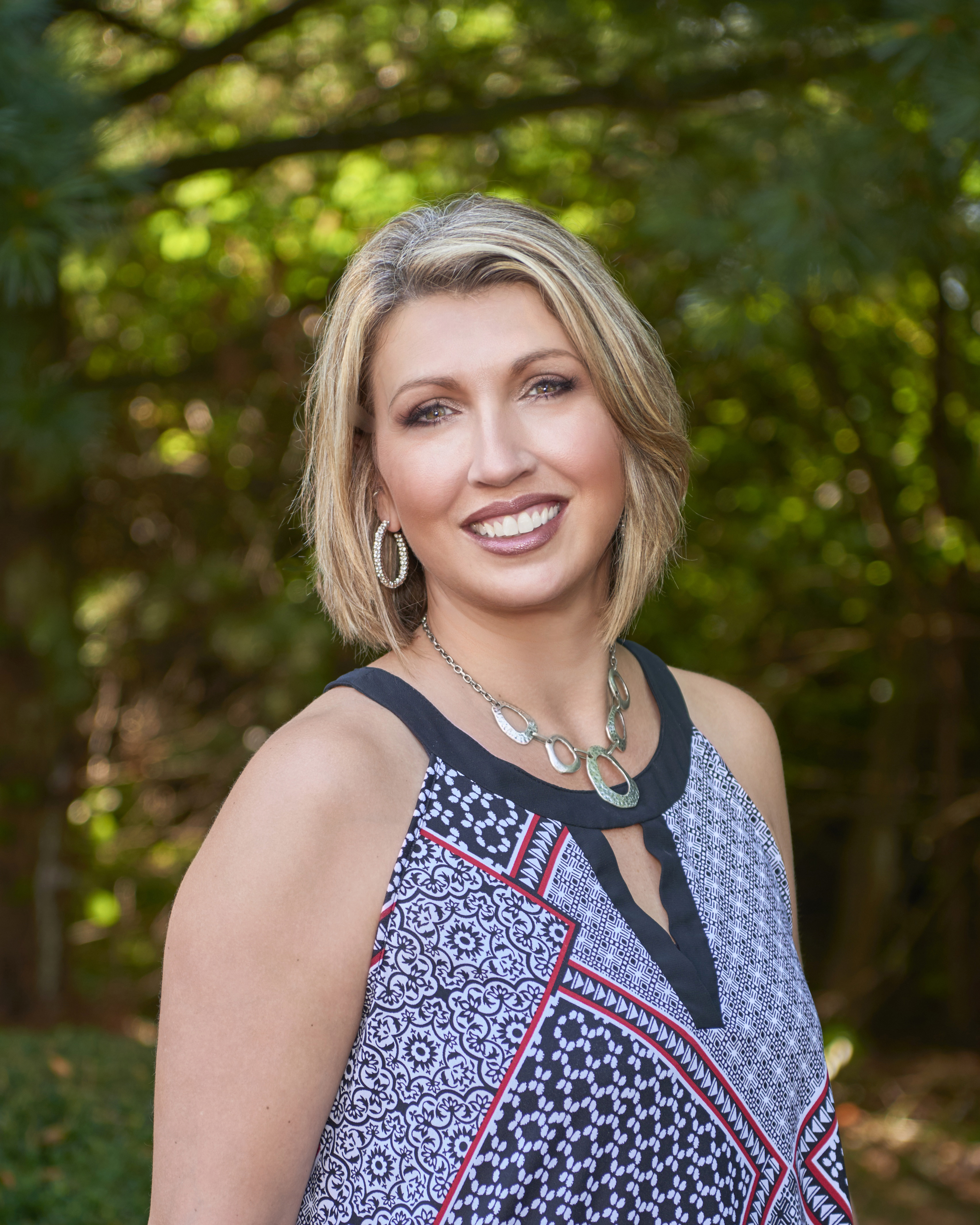 Amanda Fedisson, like many REALTORS®, loves her job.
"Every day and every transaction is different," she said. "It's not an easy job, but it comes with immense gratification."
She finds joy in helping her clients achieve home ownership, and lives for the moment she can hand her buyers the keys on closing day.
For her sellers, her goal is to help make their transition as smooth as possible by researching the location and comparables, finding the home's USP (Unique Selling Proposition), pricing it correctly, staging, and marketing the property thoroughly.
Amanda prides herself in her creative, outside-the-box approach to real estate.
"I like to stand out as a REALTOR® – not blend in!" she...